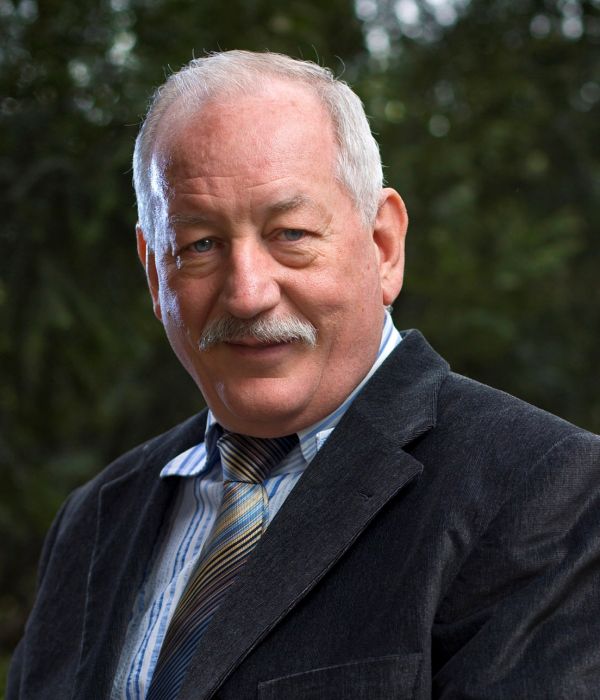 President and Founder
Serial innovator and entrepreneur with technical background and decade long business experience. Founded several companies in life-sciences research and development, among others NanGenex, a leading company specialized to optimizing drug and agrochemical compounds by nanotechnology in 2006. Dr. Darvas pioneered in adapting microfluidics and flow technologies for producing nanoparticles in early 2000's.
Dr. Darvas received his first degree in organic chemistry, another in computer science, and his PhD. in the use of artificial intelligence in drug design. Dr. Darvas's third degree is in patent law. He was teaching at several universities in Budapest, Barcelona, Gainesville (FL), Innsbruck/Hall (Austria), presently serving as associate professor at the Florida International University in Miami. He is author of over 200 publications, co-editor of 25 books, inventor of over 100 patents, founder and Editorial Board member at the J. Flow Chemistry. Co-founder of the International QSAR Society, Society for Biomolecular Screening (SBS, today SLAS), Society for Flow Chemistry, where he is the Chairman.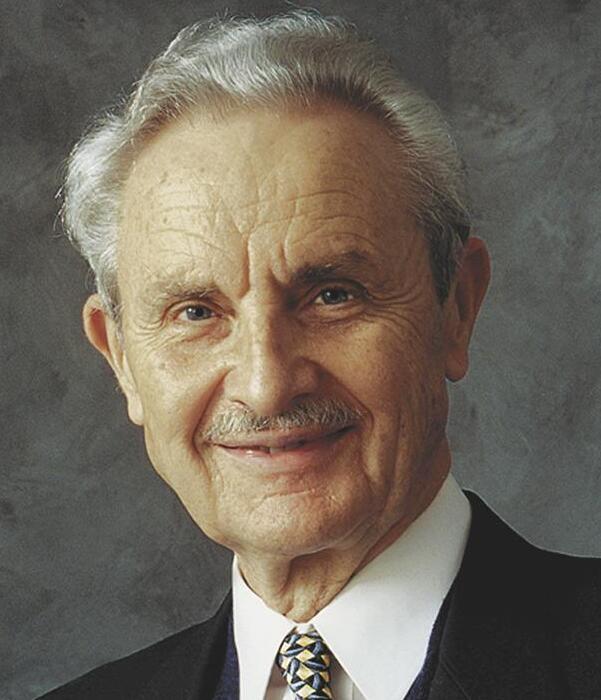 Member of the Board – Consultant
Dr. Pavlath received his diploma in Chemical Engineering in 1952 from the Technical University of Budapest and his doctorate from the Hungarian Academy of Science in 1955. He was elected in 2000 to lead the American Chemical Society, the world largest scientific Society (160,000 members) as its President. He was elected to the Hungarian Academy of Science in 2004. Sixty-four years of involvement in research at academic, government and industrial organizations. Internationally recognized in agricultural, food, fluorine, alternate energy and biodegradable polymer chemistry for his pioneering activities. He received the Pioneer of the Year Award from the American Institute of Chemists in 1997. At the Western Regional Research Center he lead a 25+ member-group from 1967 until his retirement in 2000. Since then he is an Emeritus Research Scientist at that Institute still involved in day-to-day research. He was the U.S. Co-Secretary of the U.S. Japan Agriculture and Food Panel for 20 years. He built strong cooperation between the United States and Japan to share research in agriculture, and organized and attended annual meetings for agricultural researchers of the two countries alternating between the U.S. and Japan. He joined AgroThetis in 2015 as a Consultant Board Member.
Chief Executive Officer
C. Citti started her career as an associate with Coldwell Banker for 10 years in the Bay Area, CA. then joined to CompuDrug International as marketing manager, where she got promoted to Chief Marketing Operator, then to Chief Executive Officer. She has also managed several regional and international companies, like were acting as corporate secretary for ComGenex West, then to ComGenex International in Burlingame, CA, for about 10 years.
Chief Operating Officer
Dr. Buchholcz Balázs obtained his M.Sc (2015) and Ph.D. (2018) in nanotechnology and materials science from the University of Szeged. He spent a year in the academic sphere as a researcher in Szeged and Budapest then joined the board of Innostudio in 2019, followed by AgroThetis in 2020. He is managing the nanotechnology and space chemistry laboratory, focusing on the application and development of state-of-the-art technology solutions. He is an author or co-author of 6 scientific papers and book chapters and a reviewer in 3 scientific journals.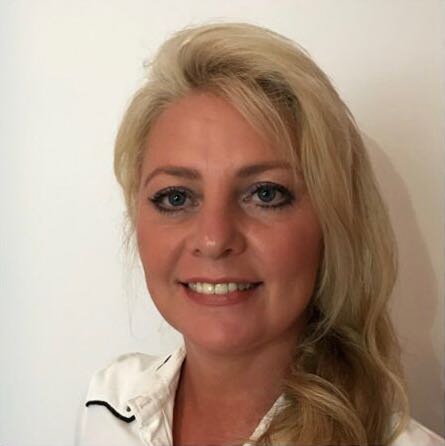 Vice President of Business Development
Ms Gilmore received her degree in economics, then went on to have a career in trade and industry. She has joined the Darholding company network in 2007 where she has held various positions, while also received a degree in Intellectual Properties in 2011, and was promoted first to a Project Manager position and in 2015 she was promoted to fulfil the Chief Operating Officer role at AgroThetis. She is also the Assistant Director of the Flow Chemistry Society, Switzerland, and Workflow Manager at the Journal of Flow Chemistry.
Chief Financial Officer
Ms Diaz specialized in financial analysis, systems conversion, project and process management, compensation plans, payroll, fixed assets and materials inventory control, cost reduction projects. She received her degree in chemistry at College of the Holy Spirit and MBA at the St. Mary's College of California.